Bachelor/Bachelorette Parties
You've come to the right place for the best bachelor or bachelorette party that Austin has to offer! You can keep it low key with your close group of friends, or go wild and party with all the other boat parties that are taking place in Devil's Cove. Take in the beautiful scenery of multi-million dollar homes, the beautiful waters of Lake Travis, and enjoy all the activity that is going on around you. We offer stops at all the great restaurants listed on our Bars/Restaurants on the Lake page to give you an idea of all the places you can visit on your charter with Lake Travis Yacht Rentals!
Birthday parties are like road trips: getting there is half the fun! Deciding on the theme, decorations, and activities makes the days leading up to the event seem like part of the celebration itself. It needn't be elaborate — The birthday boy/girl will be happy with a small party as long as they are made to feel special. Even a simple party requires planning; the sooner you start organizing, the earlier the excitement begins and the fewer details you'll have to work out on the day itself. Let us help give that special someone a birthday party they will never forget on Lake Travis in Devil's Cove!
Fresh air and sunshine are great ingredients for a corporate team building activity! From corporate functions to family celebrations and holiday galas, there's nothing more special than holding your event on the sparkling waters of Lake Travis. Let us help you coordinate all the details and provide everything you need—from the captain to crew. We provide full package pricing including all taxes, so there are never any surprises or add-on charges.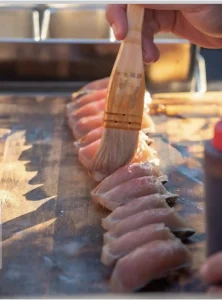 Always wanted to do something different for your wedding? You can charter one of our yachts for a small wedding party that you will never forget! Give us a call to set up a booking for your special day! Get married on one of the decks of our beautiful boats, and have photos that are different from the norm!
Make your next family reunion about more than just potluck and volleyball. Charters with Lake Travis Yacht Rentals are perfect for both small and medium-sized families to enjoy a great day on Lake Travis in Austin, TX. Eat great food, have your favorite drink, take a dip in the warm water, and catch up with your loved one's while you take in the breath-taking views of the Texas Hill Country!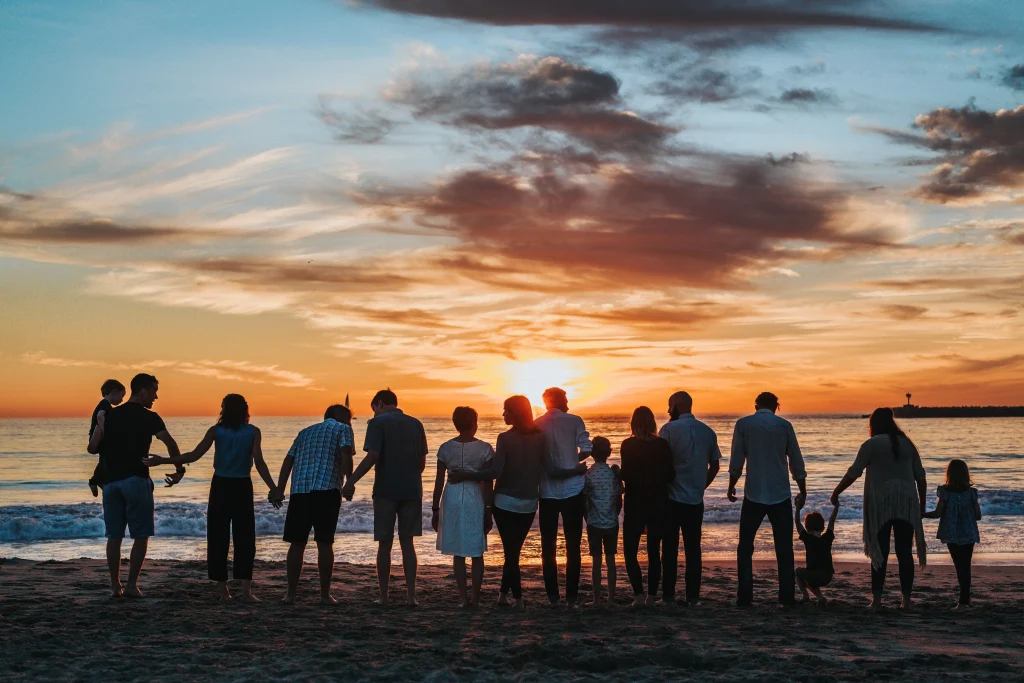 Engagement photos on a yacht! My wife and I had our engagement photos taken two years ago on one of our yachts, and they came out great! Give us a call to set up a a couple hour charter on a week day with one of the many gorgeous sunsets on Lake Travis!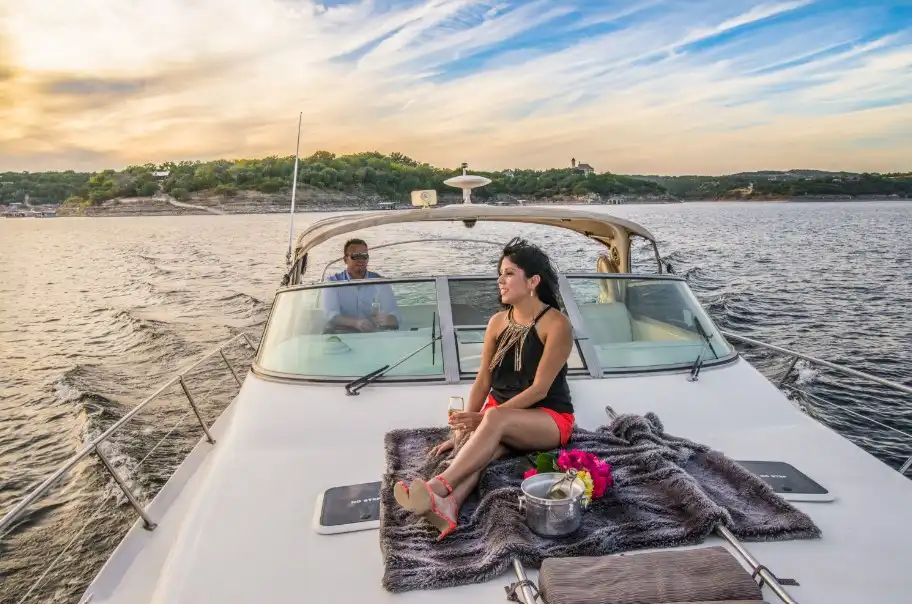 Retirement is one of life's ultimate goals. Individuals and couples wade through thick and thin to finally get there, so why not celebrate in a fun and interesting way. Don't get me wrong, a traditional retirement party, gold watch or certificate of appreciation are all great. But this isn't your grandma or grandpa's retirement, it's yours, so make it everything it can be on a charter with Lake Travis Yacht Rentals!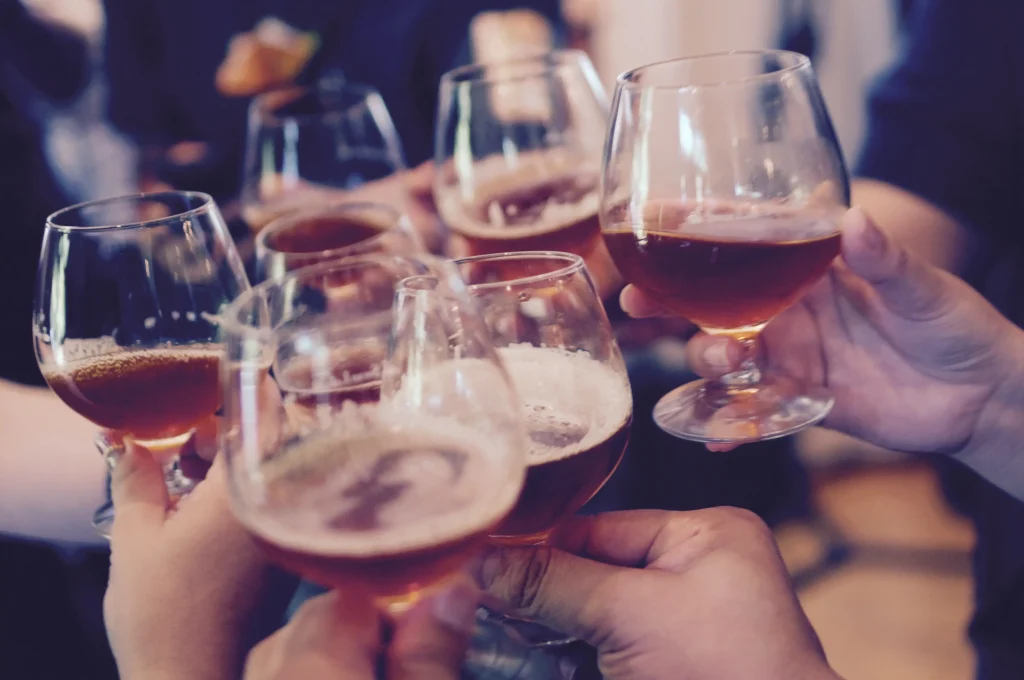 Lake Travis Yacht Rentals
© 2023 Lake Travis Yacht Rentals. All Rights Reserved