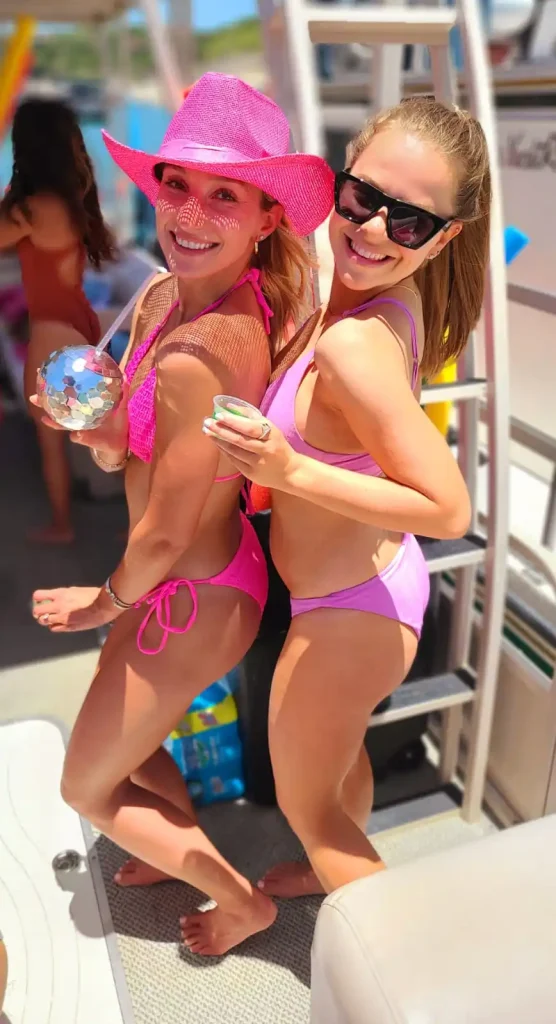 "THEY ARE BEST PARTY BOAT COMPANY ON LAKE TRAVIS!"
HOW ARE WE THE BEST ON LAKE TRAVIS?
We have been on Lake Travis the longest out of any company.
We as owners, ACTUALLY know how to service our equipment... not like other company owners that just run a business.
We are at THE prime location for boat charters, yachts and party boats on Lake Travis. Some of the other fly by night companies operate out of parks... they are crowded, lack parking, and hard to get aboard on boat at a STEEP boat ramp.
 We take care of our contractors with annual appreciation parties and vacations.
We hire the best... our comittment is to service YOU - OUR CUSTOMER to the best of our ability when it comes services and safety!
We consistently reinvest into our business with frequent contractor training, and we seasonally update our equipment.
Lake Travis Yacht Rentals
© 2023 Lake Travis Yacht Rentals. All Rights Reserved